Profile
---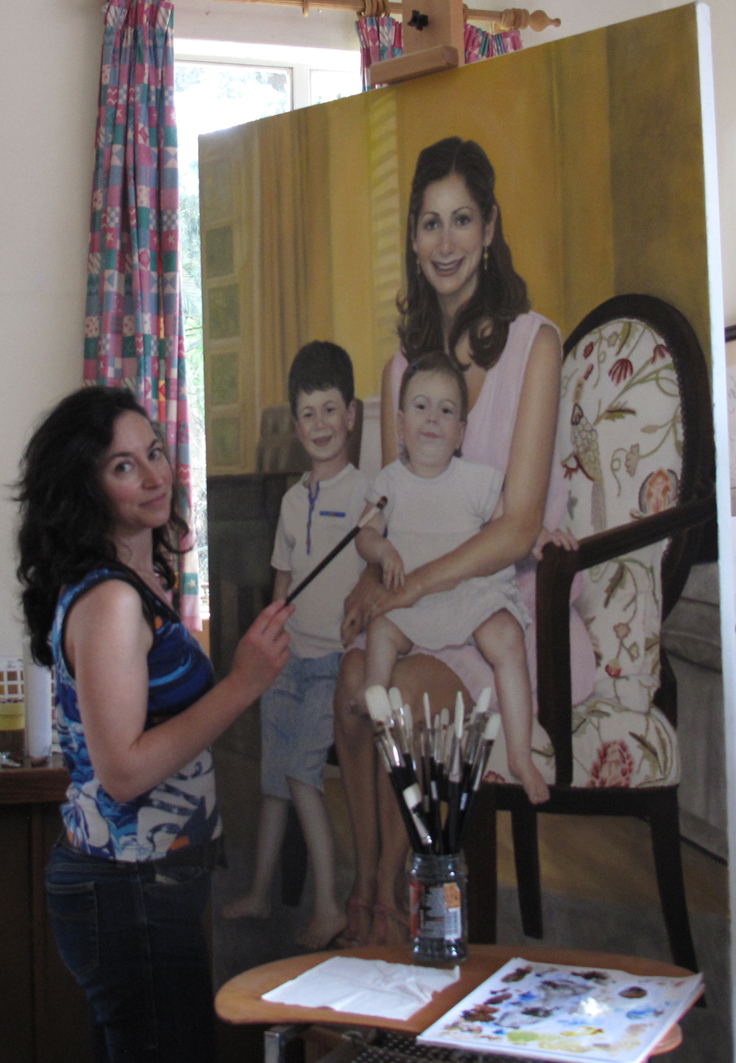 Kim Myerson was born in South Africa. An adventurous spirit, she has traveled far and wide, garnering inspiration for her creative work.
Her formal training in the techniques of classical realism was completed in Florence, under the tutelage of the maestro Charles Cecil who was trained by R. H. Ives Gammell and the maestro Michael John Angel, a one-time pupil of Pietro Annigoni. She was taught the rigorous disciplines of observation, hand-eye coordination and the techniques of drawing and painting that the old masters all had to learn.
Kim Myerson specialises in portraiture, nudes and still lifes and describes her style as "Painterly Realism". Her objective is to capture the emotional totality of the image to produce dreamy interpretations that combine realism with timelessness.
Using only the finest materials of oils on hand-woven Belgian linen and traditional methods, Kim is able to not only capture the character of the face but also the magic of their personalities.
Copyright © Dandelion by Pexeto